Big Bash in the Country Reunion Update
Sept 8, 2012
Sinking Springs
2:00pm until everyone want to go home!
Larry Taylor wanted to let everyone know that due to permit issues, the party is now a no cover event. Donations will be accepted to help cover the band costs. Please bring a food item to contribute to the party. Covered dishes, meats for the grill, soft drinks, etc. It is also a BYOB . However, if you are going to be drinking, you will not be permitted to leave until sober. Tents and Campers are welcome. Come on out to the country and see some old friends.
Contact poppabear316@yahoo.com for directions and questions.
---
Class of 1979
July 14, 2012
Marr-Stagge Park
12:00PM
Bring your own Food and Drinks.
Call JT Johnson at 513-824-2353 and Facebook Friends of Goshen High,'79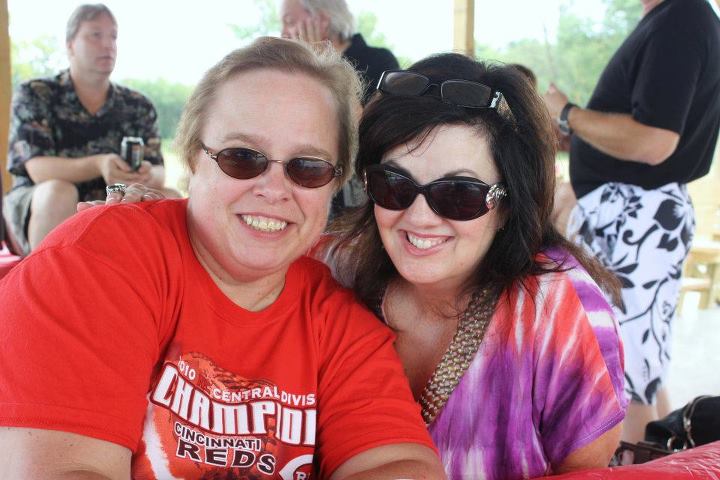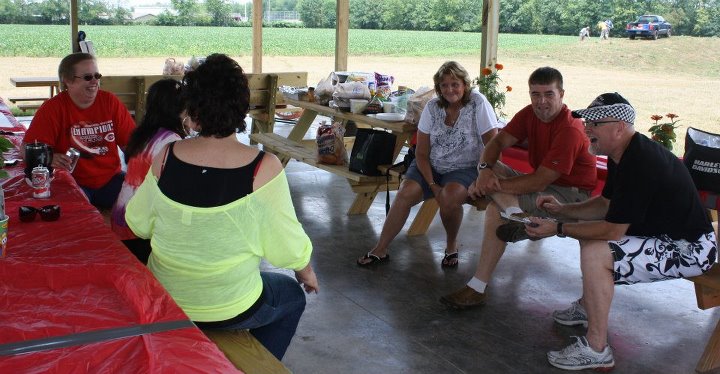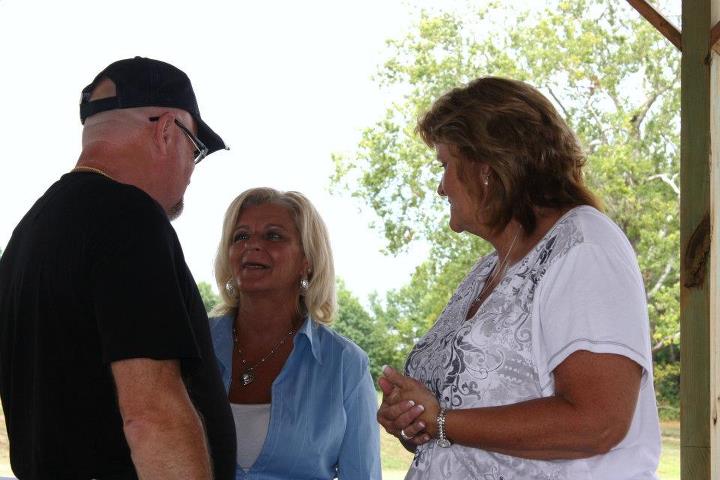 See more photos at Friends of Goshen High'79 Facebook Page